Angels Dine Out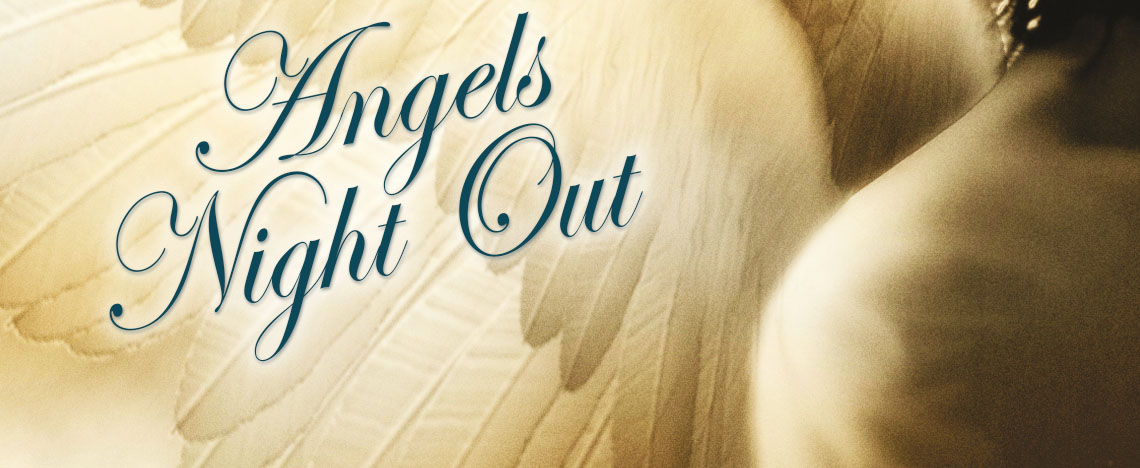 | | |
| --- | --- |
| | |
| | Chuck Z. and Jeanette I. present an award to Tecolote for ANO. |
Kitchen Angels is very excited to announce our 20th Annual Angels Night Out
, which will be 
Thursday, April 26th
. We've added some exciting new restaurants to our already extensive list of participating restaurants. This year, you can try
Joe's Diner
for breakfast,
Museum Hill Cafe
for lunch, or one of the new
Charles Dale
restaurants,
Maize
or
Trattoria a Mano
for dinner. This is such a fun and easy way to support
Kitchen Angels
! Simply dine out at one of the participating restaurants on April 26th, and they will donate 25% of your bill to
Kitchen Angels
.
You can contribute to this special community event by dining out for breakfast, lunch or dinner at any one of the participating restaurants:
Breakfast:   Joe's Dining Lunch: Café Castro, Museum Hill Café Breakfast, Lunch & Dinner: Café Fina, La Fogata Grill, Tecolote Café, The Teahouse Lunch & Dinner: Cowgirl, El Meson, Izanami, Piccolino Italian Restaurant, TerraCotta Wine Bistro & The Ranch House Dinner: Andiamo!, Arable, Arroyo Vino, Bouche Bistro, Bourbon Grill, Café Pasqual's, Counter Culture, El Callejon, Estevan Restaurant, Fire & Hops, India House, Jambo Café, L'Olivier, La Boca, Loyal Hound, Maize Restaurant, Mariscos Costa Azul, Paper Dosa, Plaza Café Southside, Santa Fe Bite, State Capital Kitchen, Trattoria A Mano, Tune Up Café & Vinaigrette.