Join Our Flock of Angels and Earn Your Wings!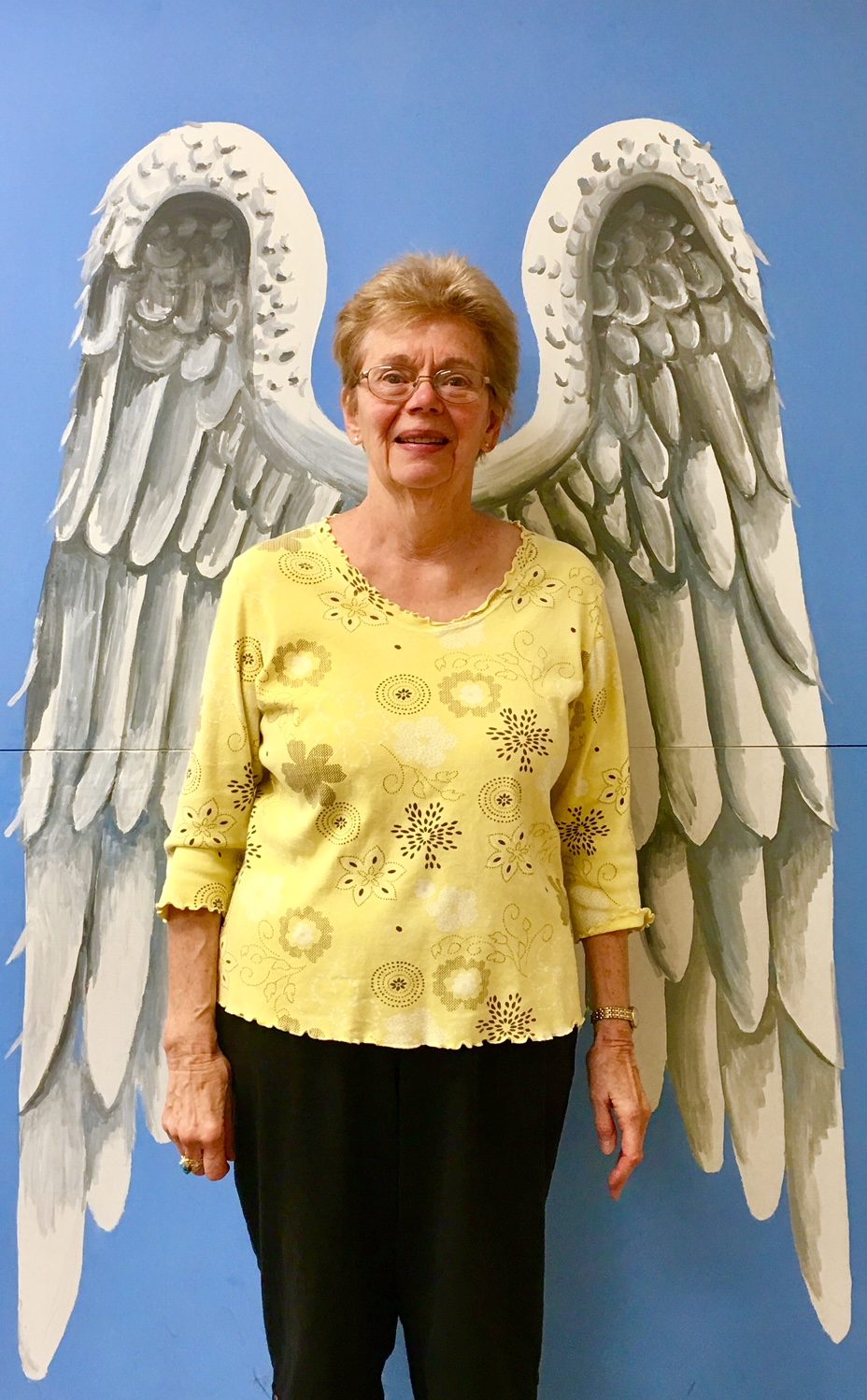 Our clients depend on our meals and on you.
Join Our Flock of Angels and Earn Your Wings!
Volunteering is a great way to give back to our community and to be of service to our neighbors in need. As a Kitchen Angels volunteer, you will have the opportunity to make a very real difference in the everyday lives of our clients. You will also meet like-minded community members, have fun, and make friends! Contribute your time, talents, and energy and join the thousands of Angels that have been a vital part of our organization since 1992.
With only five paid staff, our volunteers are the heart of Kitchen Angels. All volunteers participate in an orientation program. Volunteer opportunities are listed below.
Volunteer Opportunities
No experience necessary. Angels-In-Training are always welcome!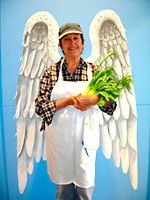 Please click on Volunteer Opportunities for a complete description and volunteer shifts and times for the different types of opportunities.
Our Kitchen Angel's Creed
Kitchen Volunteer
Duties:
Preparing, cooking, and packaging meals.
Delivery Volunteer
Duties:
Pick up and deliver meals to clients on an assigned route.
Delivery Preparation
Duties:
Assemble and package client meals for pick up by Delivery Volunteers.
Special Events and Office Volunteer
Duties:
Variable, including preparing mailings, staffing an information table at a community event, gift basket assembly, special event hosting, and more.
How to Become a Volunteer
Call our Volunteer Coordinator at 505-471-7780 for more information.
Learn the protocols of being a Deliver Driver in this video.
Delivery Driver Video

Learn about food safety in this video.
If you would like to learn more about what Kitchen and Delivery volunteers do, click on the links below.
Kitchen Volunteer Handbook 2020
Delivery Volunteer Handbook 2020
If you are a new or existing kitchen volunteer and would like to learn about or refresh your knife skills, click on the link below to view a training video on knife skills.