KITCHENALITY is OPEN for Business.
Store Hours: Monday – Saturday, 10:00 am – 2:00 pm.
Come shop one of Santa Fe's most delightful cooking and entertaining stores while also helping to feed our homebound neighbors.
Located at 1222 Siler Road, just look for the RED door and the giant Rolling Pin and you're only steps away from an enjoyable shopping experience! For questions call 505-471-7780 x206.
All KITCHENALITY sales benefit Kitchen Angels and our meal delivery program.
Kitchenality is now on Ebay! We're selling several beautiful kitchenware items and entertaining decor.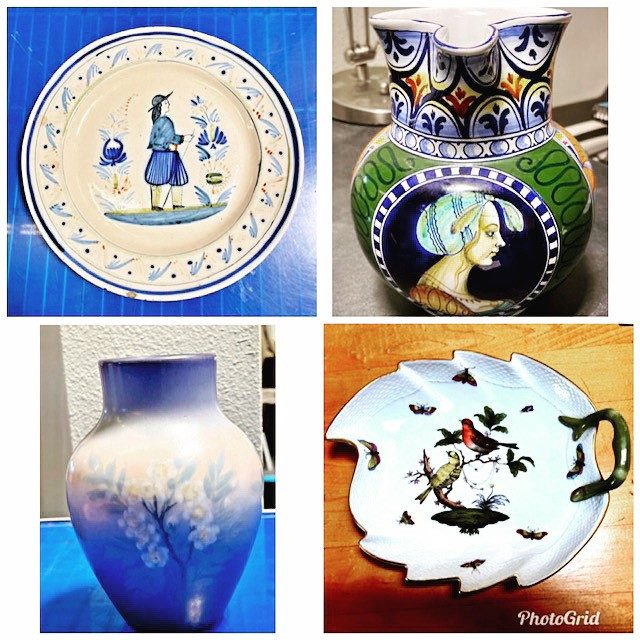 We are not currently allowing public access to our restrooms.
We also accept donations of gently used cooking and entertaining items on our Kitchenality loading dock in back of Kitchen Angels.

Join us and become a Kitchenality volunteer!
There is a great need in our community for the services that Kitchen Angels provides.
In our 30 year history we have prepared and delivered over 1,800,000 meals to 7,693 clients by 4,000 volunteers.