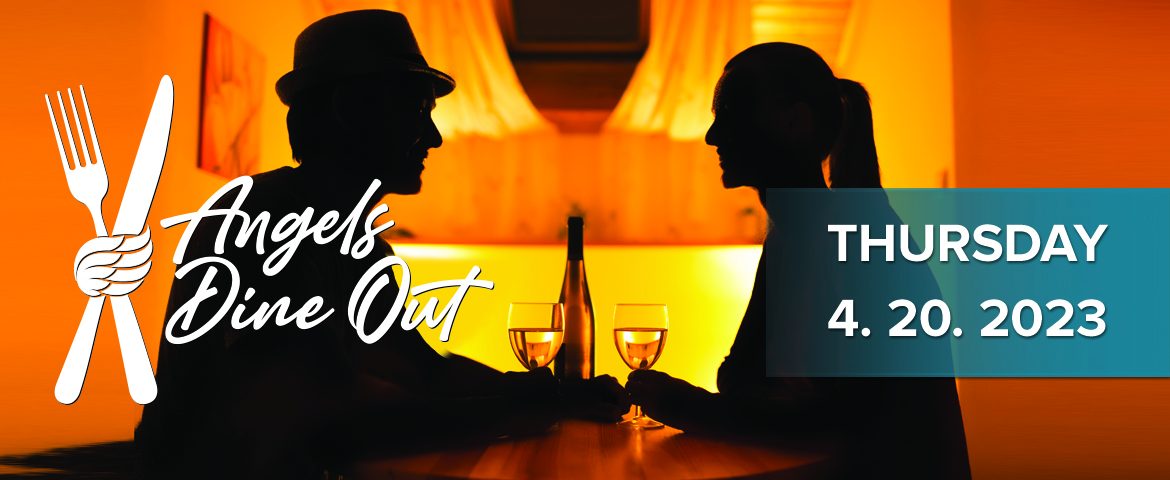 Restaurants donate 25% of Your Bill to Kitchen Angels!
Call Restaurant Early for Reservations!
Join us for our 24th annual fundraising event Angels Dine Out on Thursday, April 20! It's a fun and easy way to support Kitchen Angels. Bring a group of friends and dine at any of these participating restaurants on April 20 and each restaurant will donate 25% of your bill to Kitchen Angels. New this year we have three fun bars providing Angels Dine Out specialty drink menus and one boutique store.
Dine out, shop and enjoy the fun!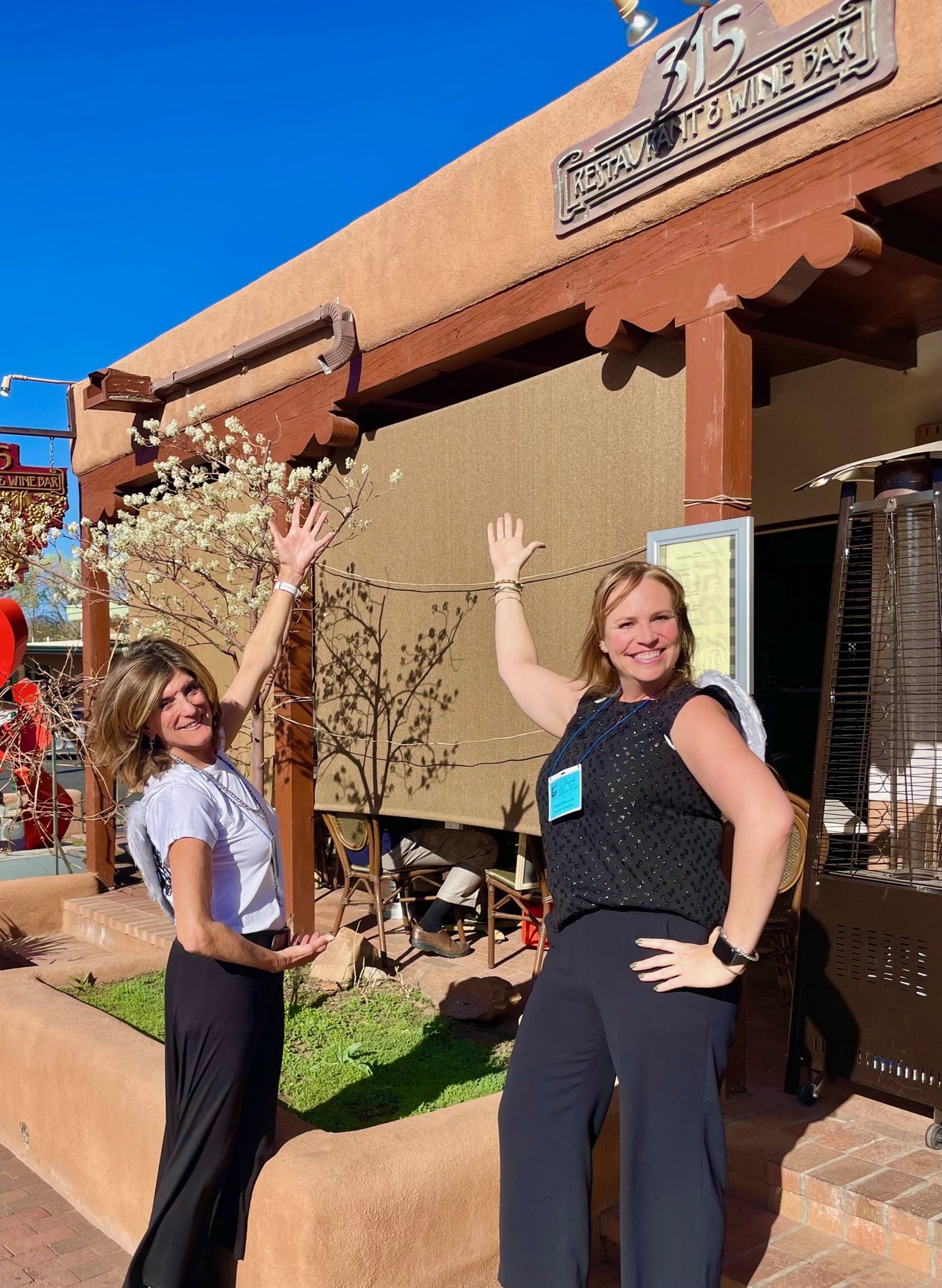 Watch our Angels Dine Out restaurant videos on our YouTube channel.
Celebrating 10+ Years Welcome to ADO Enjoy a Beer or Cocktail
Angels Dine Out
April 20, 2023
Celebrate the joy of food and support our signature Kitchen Angels event by dining out for breakfast, lunch and/or dinner at any of these 41 participating restaurants. Click restaurant name to make a reservation.
B – Breakfast, L – Lunch, D- Dinner
Enjoy a pre-dinner cocktail or night cap at these participating Angels Dine Out bars and they will donate a portion of their proceeds.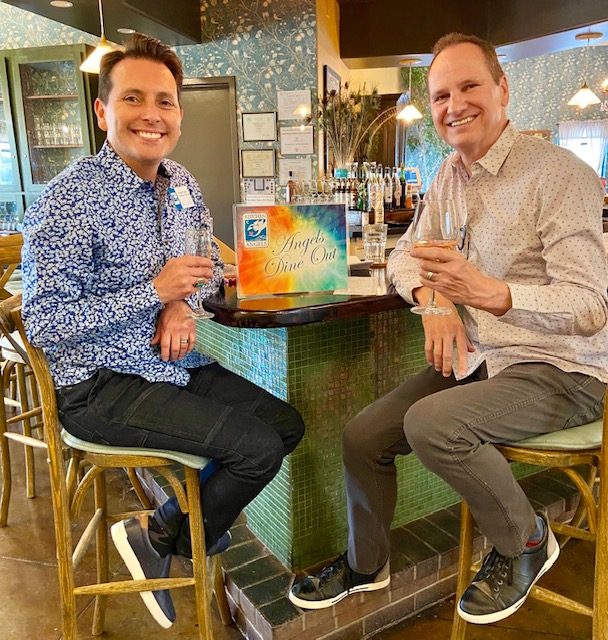 Three Bars
Santa Fe Brewing Co. HQ – Angels Dine Out Featured 7K IPA
Santa Fe Spirits, Downtown Tasting Room – Angels Dine Out Cocktail Flight
Tumbleroot Brewery & Distillery – Angels Dine Out Signature Cocktail Menu
One Specialty Store
Artisan's Bottega (Black & Silver Gallery) – Italian Import Food Products
Thank You to Our Sponsors!