June 15, 2019
@
6:00 pm
–
9:00 pm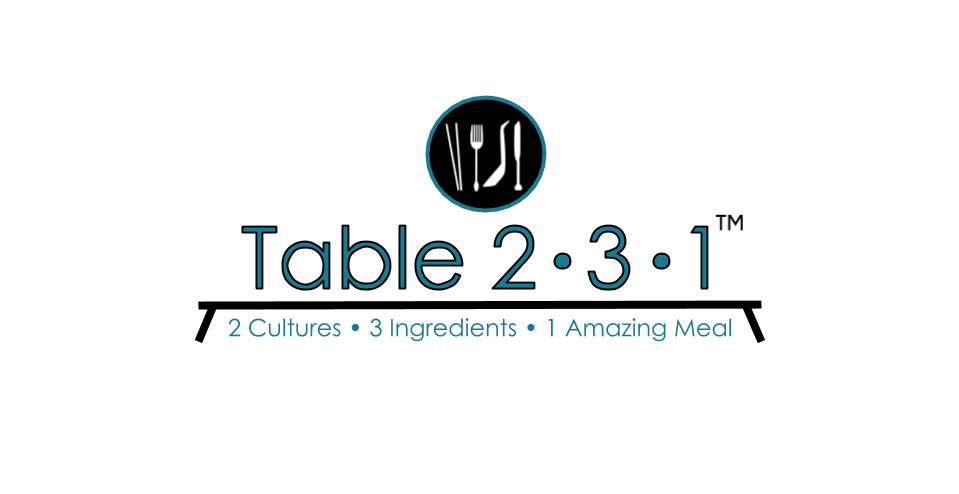 Kitchen Angels is melding good food with a good cause at its first Table 2 ∙ 3 ∙ 1™ dinner benefit. 
2 – Cultures – 3 Common Ingredients – 1 Amazing Meal!
Conceived by Open Kitchen's Chef-Owner Hue-Chan Karels, Table 2 ∙ 3 ∙ 1™ believes magical things happen when people gather around a table to share a meal. This Table 2 ∙ 3 ∙ 1™ Kitchen Angels benefit dinner partners Chefs Hue-Chan Karels and Dave Sellers to present an amazing wine pairing dinner featuring dishes using three common ingredients from the Italian and Vietnamese food cultures and concluding with a sweet surprise dessert that unites both cultures.
Join us on a journey of the senses that brings together distinct and complimentary aromas and flavors and celebrates a deeper appreciation of Italian and Vietnamese cultures, traditions and stories behind these foods.
$175/person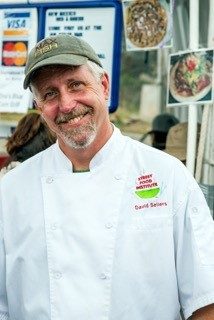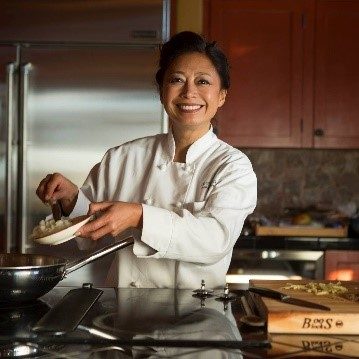 Italian & Vietnamese Table 2 – 3 – 1 Wine Pairing Menu
*Apertif: A Surprise* Paired with a Sparkling Wine
*First Course: Farmers Market Asparagus*
Italian
Grilled and Raw Asparagus with Burrata, Pancetta, Tuscan Bread and Arugula
Paired with an Ingolia (Sicily, IT)
Vietnamese
"Sup Mang Tay Cua" – Asparagus Crab Soup
Paired with an Austrian Gruner Velliner
*Second Course: Noodles*
Italian
Squid Ink Linguine with Rock Shrimp, Calabrese, Salami and Red Pepper
Paired with a Falanghina (Campania, IT)
Vietnamese
"Bun Chao Tom" – Lettuce Wrap of Grilled Sugarcane Shrimp with Rice Vermicelli, Fresh Herbs, and Vietnamese Dipping Sauce
Paired with a French Rose
*Third Course: Sea Bass*
Italian
Sicilian Citrus and Herb Crusted Sea Bass with Olives, Red Onion and Polenta
Paired with Greco di Tufa (Campania, IT)
Vietnamese
"Ca Kho To" – Caramelized & Braised Sea Bass with Coconut Water in Clay Pot, with Jasmine Rice and Vietnamese Pickles
Paired with a German Riesling
*Sweet Finish: A Surprise* Paired with a dry digestif